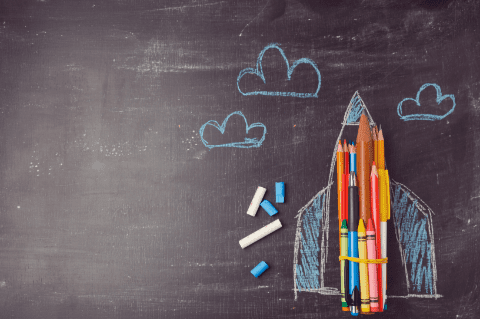 If you're interested in inbound marketing, nothing tops HubSpot's free class that teaches you to:
The inbound certification is a free training course instructing the methodology and fundamentals behind inbound, covering topics such as: SEO, blogging, lead conversion, reporting, and strategy and is one of the best inbound marketing tools available to you. Did we mention that it's free?
Who Should Get Certified?
Almost anyone can benefit from the course, including:
Marketers looking to improve their marketing skills.
Non-marketers who want to learn more.
Entrepreneurs building a business.
Students looking to market themselves after graduating.
The certification course is beneficial to anyone who has a passion for marketing or wants to learn more about growing their business. Marketing is changing.
The way consumers and businesses buy products and services focuses more on self-education online before purchasing. Businesses need to be able to adapt if they want to succeed in the future.
It's Free
It just doesn't get any better than a free resource available to anyone. Not to mention, the videos are also well produced and jam packed with 4.5 hours' worth of useful content spanning 12 classes.
The videos are accompanied with several links and helpful tips to further your inbound learning. You can also download all the PowerPoint slides (if you want) along with the transcriptions and recording.
If you pass the test, you will also get a free inbound marketing certificate to show to a boss or employee. You'll need to put in a little extra time studying for test, so don't expect to take it without putting in some work.
Don't stress out! The course comes with a free, highly-detailed study guide and sample test questions for each video.
You'll See Substantial ROI
Be sure to take good notes on the videos, but go one step beyond watching them: take action.
Whether you're looking to drive more traffic, convert more leads, or improve your marketing and sales process, Hubspot's Inbound Marketing Certification will help you on the path to proving marketing ROI.
Their proven methods will take your business to a new level overall.
Consider getting HubSpot's free inbound marketing certification here. You won't regret you did.
Interested in the substantial ROI you can get with HubSpot? Check out our easy guide to the most important marketing metrics for your business.