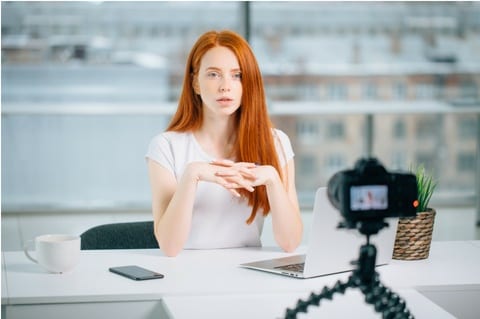 As brands compete for attention online, video has become more important than ever.
Now, more people want the message delivered to them through video. And it is the most effective way to deliver that message.
Video grabs people's attention better than text or photos. It holds their attention spans longer. It makes viewer remember the message better.
Imagine if Martin Luther King Jr.'s I Have A Dream speech was never filmed. Unless you were there, you would've only been able to read about it in the papers the next day.
Do you think you would still remember (or know) it as one of the most iconic speeches of all time?
Most people can remember the exact infliction in King's voice throughout the speech. They can remember the words. Most wouldn't be able to remember them if they had only read the words.
Whether it's your website or social media, video will be your most interactive medium. In the end, multimedia will generally get you the most clicks.
The longer people are watching your videos (or the longer they are on your website), the more time you have to sink in your brand's messaging.
Everybody wants to make a lasting impression.
And it gets increasingly more difficult to stand out as more and more brands enter the digital space.
Don't wait any longer, and start using video to help your brand's message be remembered and stand out. With this blog, you should be equipped with the know-how to promote your business online using video.