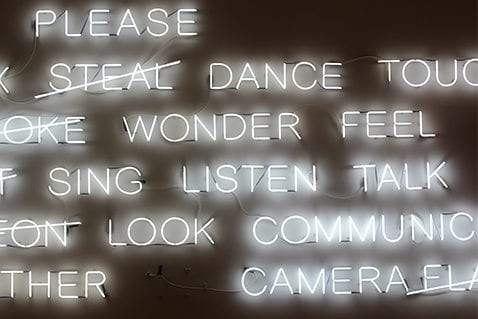 Keyword research is an essential element of pay-per-click marketing and search engine optimization success.
There's little debate in the marketing world that identifying specific words that are less competitive and have a high estimated monthly search queries  is a crucial element to any successful marketing campaign.
Knowing how to do keyword research and recognizing which keywords are worth focusing on can help your business grow, but the process isn't always easy.
How to Find Keywords through Research
You need learn how to research keywords. Before you can use your findings to form a strategy, you need to identify keywords to target.
There are plenty of free keyword research tools, most notably Google Keywords Tool and Keyword.io offer a list of keywords. They include data such as monthly search, completion ranking, and cost-per-click (for PPC campaigns).
Content Creation with Keywords for Your Business
A list of keywords, in and of itself, isn't very helpful.
To see traffic increase from those keywords, you need to put them to work in keyword-rich web copy, including web pages and blog posts. It takes time to see a profit, but content creation centered around specific keywords will allow users to find and engage with your site.
Use specific long-tail keywords in your copy. That means instead of using a headline with short generic terms, be as specific as possible.
There is a difference between optimizing around 'women's shoes' and 'women's boating shoes.' The latter is much easier to rank for. The truth is, there a many variables of 'women's shoes' you can optimize around: high heels, open-toe high heels, and open-toe high-heel slingbacks.
You will also want to research the language and wording your personas use to search for answers to their problems. Free keyword tools also help give you suggestions for similar keywords and phrases.
Download our free guide to common SEO myths and how to leave them behind. The guide includes a more in-depth look into optimizing your website and content around keywords that will make a difference for your business.