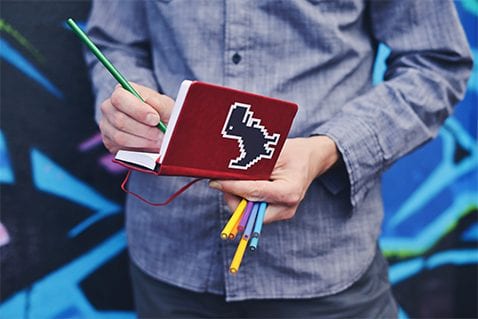 If you're familiar with SEO, you may already have a general idea of what you need to be doing.For businesses, quickly assessing your website against your competitors and knowing where you stand is a great skill to hone.
To begin your internal SEO audit, you'll need three pieces of information:
Your Domain
Your Brand Name
Your Location (if local search is important)
1. Traffic Overview
Go to SEMRush and search for the root domain. You'll be presented with a graph of organic and PPC traffic, 5 top keywords, and 5 competitors. You'll also see a pie chart displaying where traffic comes from.
Consider:
How much traffic volume is there?
Is it decreasing or increasing?
What are the top organic keywords?
Is your domain higher than the others?
2. Search Engine Results Page (SERPs) Appearance
Search for your brand name and location. Does the domain you own appear? Is it in the top organic position? How many pages appear in the index?
Next, look at the titles and meta descriptions. Are the titles well written, and do they contain keywords? Are the descriptions meaningful and attractive? Do they make you want to click them?
3. Content
Consider your website. Does the navigation between pages make sense? Is it organized? Do the links appear to contain unique keywords?
Also, do an eyeball test on your webpages. Do they attract and stand out? If you quickly look at them, they should make you want to explore and stick around. Can you easily find a blog, resources, or other link worthy content? Note if your content is consistent and published frequently.
Finally, asses how easy it is for a user to contact you. Do you have a contact page with consistent information?
At this point you should have a good understanding of your website's place in the Internet ecosystem. You should also have some good ideas about what things need working on.
While this does not replace a complete SEO audit with elements like thorough keyword research. It will give you enough data to make some intelligent insights to improving your sight.