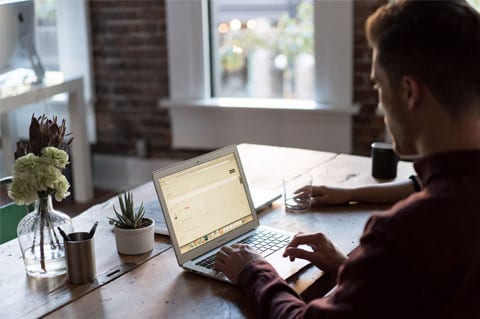 There's no denying Google's massive impact on the world of search and the way search engines affect how companies market and attract their business.And if you follow all of Google's search algorithm updates (Panda, Penguin, HummingBird) and keep your ear low to the ground (like we do), you know there is one key element to getting found on Google.
To appear on 'Page One' of search engine results, you have to create content that matches the way people want to search. You also have to create content that fits and meets the standards Google applies, or the way Google builds its engine to help people search.
Google is increasingly making its engine more user-friendly, and those changes will have a significant impact on the type of content marketers create to attract visitors. Mainly, user-friendly means engines will become better at picking up intent and nuances, and not so heavily tied to specific keywords or phrases.
For example, if you are searching for a marketing agency in Atlanta, you might run a search for, 'marketing agency atlanta.' But what you meant was, "Who is the best marketing agency in Atlanta?" Or something very similar.
Currently, we create content attached to keywords, but Google needs and is shaping us to create content connected around questions.
To get found by people looking for you and increase your number of digital leads, you need to start creating content with these questions people are searching for in mind. The faster you do, the faster you are going to rank on Google and get found.
Often, the best source for what questions your prospects are searching for is your sales team. The objections and questions they hear the most also translate into what's being searched. You can also directly ask your prospects, customers and clients.
If you want more leads online, using Atlanta SEO and asking questions is the first step to getting them.