Facebook is a great social network for businesses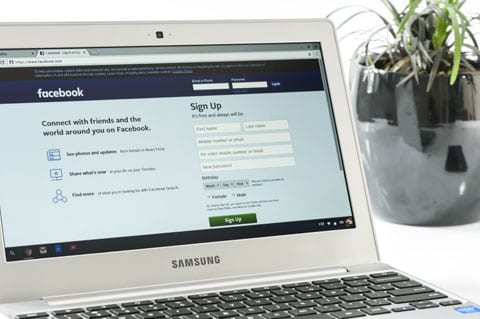 , and its platform makes it easy to tailor your profile to your company's specific needs. The social media network offers nine different profile layouts to choose from, with top toolbar buttons and left toolbar tabs being the biggest differentiators between them. 
Use this overview to help decide which Facebook template is right for your business:
Standard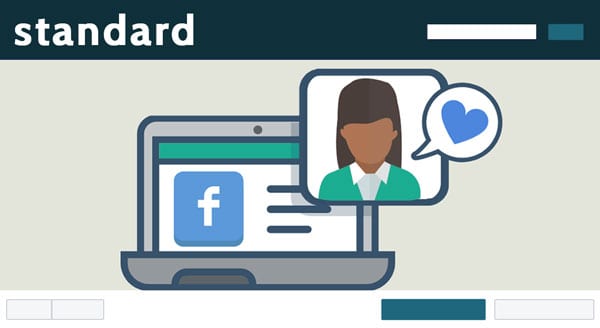 The default Facebook page layout comes with eight toolbar tabs: Home, Posts, Jobs, Events, Reviews, Videos, Photos, and About. These tabs can be placed in any order you like, with the option of inputting additional tabs to your profile based on your business' goals. This no muss, no fuss layout can be beneficial for all industries and company types. 
Business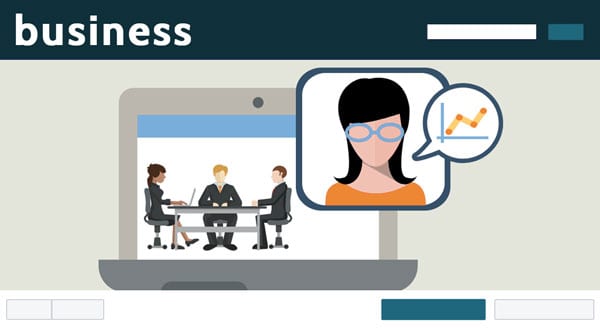 Like the Standard template, Facebook's Business page layout also includes an "Offers" tab to showcase any exclusive deals your company may have going on. The Community tab is a nice addition that shows what customers post to you, providing an opportunity for customer support by replying in the comments.  
Featured Tabs: Home, Posts, Jobs, Events, Reviews, Videos, Photos, About, Community, Offers 
Shopping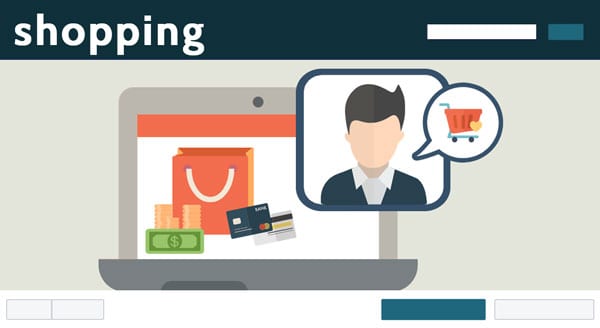 Ideal for online stores, the Shopping template includes a "Shop" tab that allows retailers to showcase any featured items or limited-time deals. By displaying products for sale right inside Facebook, stores can increase the odds of page visitors making a purchase. 
Featured Tabs: Home, Posts, Reviews, Photos, Shop, Offers, Community, Videos, Events, About, Jobs
Services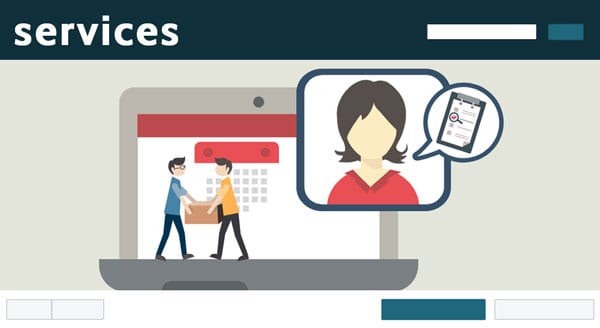 Businesses that provide services rather than products can benefit from this layout that allows you to input details about each of your company's offerings. This is the perfect chance to sell visitors on the value of your services before they mosey on down to the "Shop" tab and go from a lead to a converted customer.
Featured Tabs: Home, Services, Reviews, Shop, Offers, Photos, Videos, Posts, Events, About, Community, Jobs
Restaurants & Cafes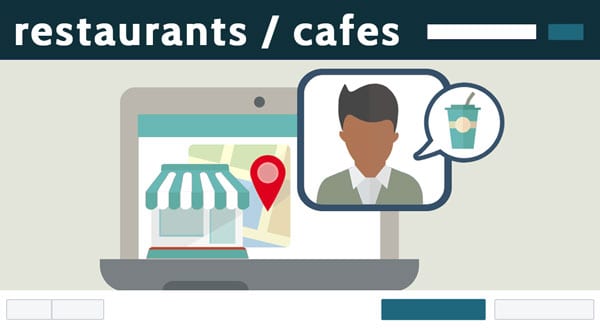 If food is the main appeal of your business, make sure your Facebook page highlights all the yummy eats available at your spot. This layout's featured tabs provide the perfect place for you to showcase your menu, words from happy eaters, and tempting photos of dishes. Go the extra mile by posting pictures of your restaurant's interior, as well, to give followers a sense of what the ambience is like before they visit. 
Featured Tabs: Home, Offers, Reviews, Photos, Posts, Videos, Events, About, Community, Jobs
Venues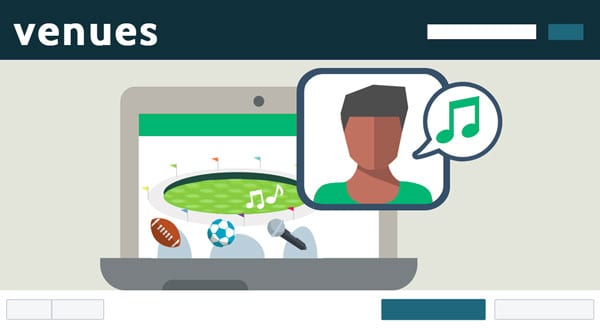 The Venues template is perfect for businesses whose revenue depends on people attending events. This layout makes upcoming events the focal point of your profile, with important details such as location and hours highly visible on your Facebook page. 
Featured Tabs: Home, Events, Reviews, About, Videos, Photos, Posts, Jobs, Community
Politicians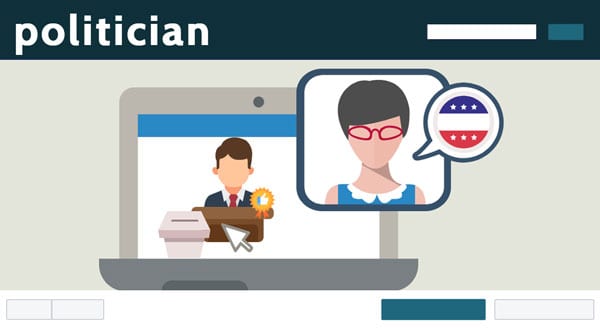 Even if your professional goals don't necessarily match those of your typical business, you can still benefit from the use of a specific Facebook page layout. The Politicians template automatically features Notes in the tabs and is the only layout on the site that does so. This space for long-form idea-sharing makes the template ideal for public figures and influencers whose followers are interested in hearing detailed opinions from. 
Featured Tabs: Home, About, Videos, Posts, Events, Notes, Photos, Community
Facebook also provides page templates for Videos and Movies. Regardless of your template choice, customization options are available, so don't be disheartened if you don't find the 'perfect' template for you. Just go with the one that most closely matches your business goals and then make it your own!