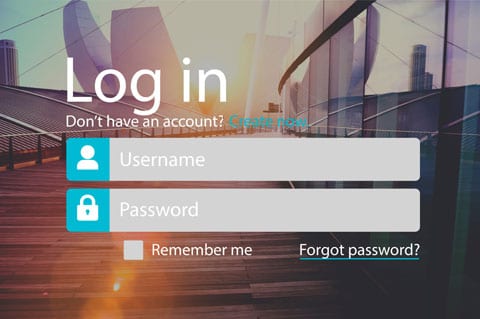 LinkedIn is no longer just a digital matchmaker for job seekers and companies; many B2B businesses fail to see it can also play matchmaker for them and their prospects.
As of today, a quick search for "Companies" that are listed on LinkedIn yields 9,202,258 results. Hopefully, your company is one of those results – but just having a profile doesn't quite cut it. You've got to have a quality LinkedIn profile that stands out from the other 9 million.
Follow These Simple Tips for an Awesome LinkedIn Company Profile
Every company page has two main goals:
Build trust with prospects
Recruit top-quality talent
Whether you choose to focus on one – or even better – both, these tips can help you reach your goals.
1. Include "Why" in Your Description
Why do you do what you do? The first section of your LinkedIn profile should deliver a daring claim. It shouldn't just be the how you do what you do, or just that you do it, but include the statement that gets to the heart of both your motivation and emotional impact.
Think of this first section as your elevator pitch, so we recommended making an impact and getting to the point quickly.
2. Post Updates Regularly
Make sure your page reflects any new services and uses your most recent imaging and branding. You don't want to confuse anyone here. Confusion to how accurate information is and whether your page is in-date will only lead to prospects getting angry and walking away.
Try appointing an internal page owner and creating a schedule for updates (aim to update every three to six months).
3. Be Compelling
Just like any marketing you do, your LinkedIn message needs to be compelling. It also needs to have visual appeal to prospects. Create an image that matches the bold claim you created in your description – one that accurately reflects your brand.
4. Searchable Skills
LinkedIn's 'Specialties' section gives you the opportunity to showcase the areas you are an expert at. More importantly, your page is searchable based on those skills.
This is where you want to include information about the markets you serve. Pick the search terms you expect your prospects to search for. Then, consider whether they make sense in this context.
Final Tips
As with all your digital marketing, once your page is up and running, look at your analytics on a regular basis to learn what you need to do to adjust. If you know most people looking at your page are senior executives, you then know who your message needs to be tailored to.